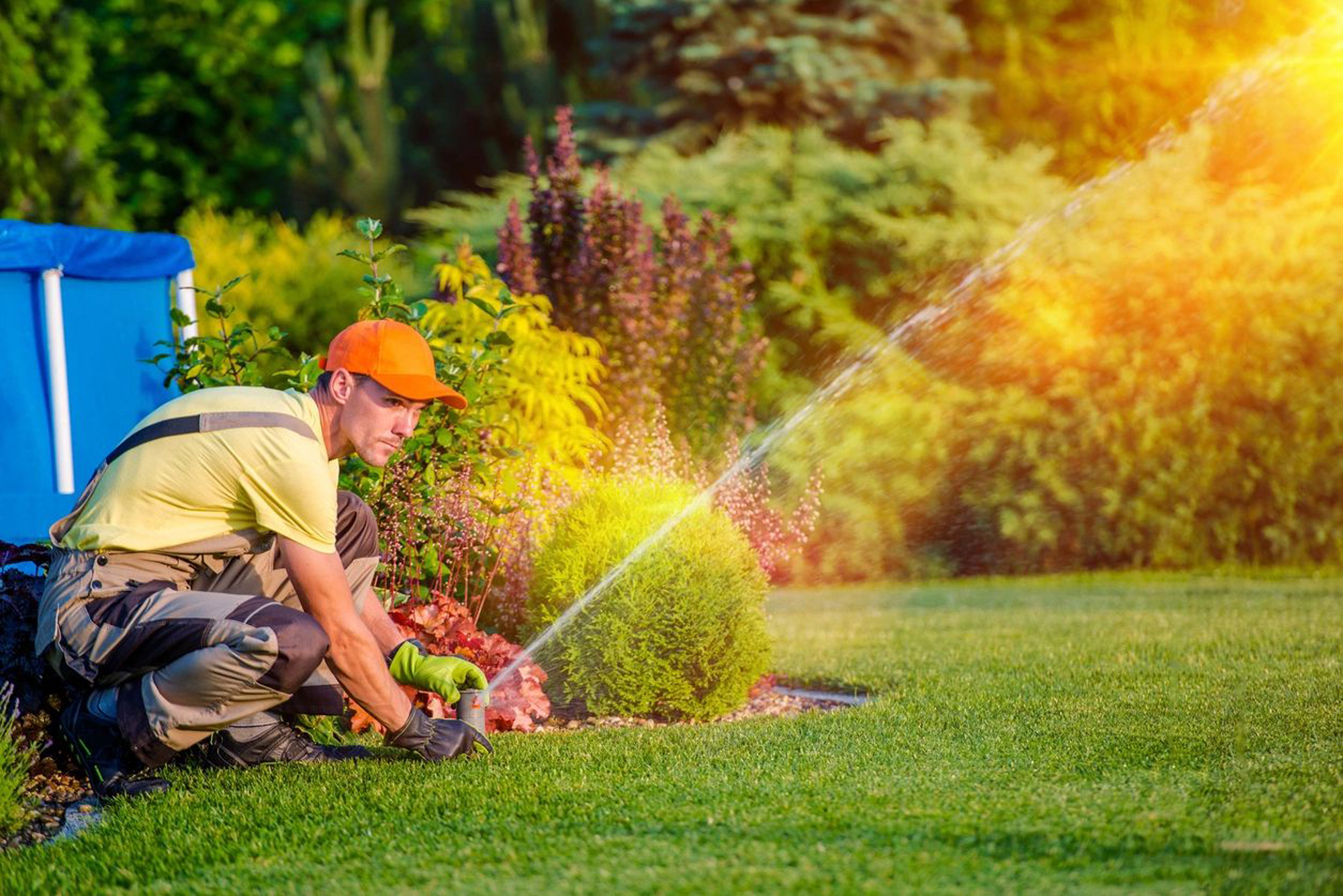 TD Total Backflow Service is among the most reputable names in Corpus Christi, TX when it comes to backflow and sprinkler services. We opened our company in 2008 to offer quality irrigation solutions in the local area. Since starting our business, our mission has always been to provide the best possible service to our customers, regardless of their requirements.
What sets us apart from the competition is our decades of knowledge. We have more then 30 years of experience in large industrial valve maintenance, with a focus on rebuilding and maintaining valves. When you choose us, you can be confident that your needs will be addressed by highly qualified technicians.
Membership:
American Backflow Association
Registered With SBA as a Woman-Owned Business
Insured and Bonded
Licenses:
Backflow Prevention Assembly Tester (BP0012317)
Licensed Irrigator (LI0017062)
Customer Service Inspector (CI0010563)
Take advantage of our services today, and let us put our expertise to work for you. Call us now for a quote! We serve various areas in Texas, including Corpus Christi, Beeville, Robstown, Alice, Portland, Rockport, Port Aransas, and Kingsville.
See What We Can Do for You
Monday - Sunday: 7:00am - 8:00pm
Serving Corpus Christi, Texas and Southern Texas Region